On June 28th, the Shibuya 109 location of SPINNS had a store renewal celebration collaborating with EGG magazine after moving from the 8th fl. to the 7th. You could check out all their items and hang out with the EGG gals!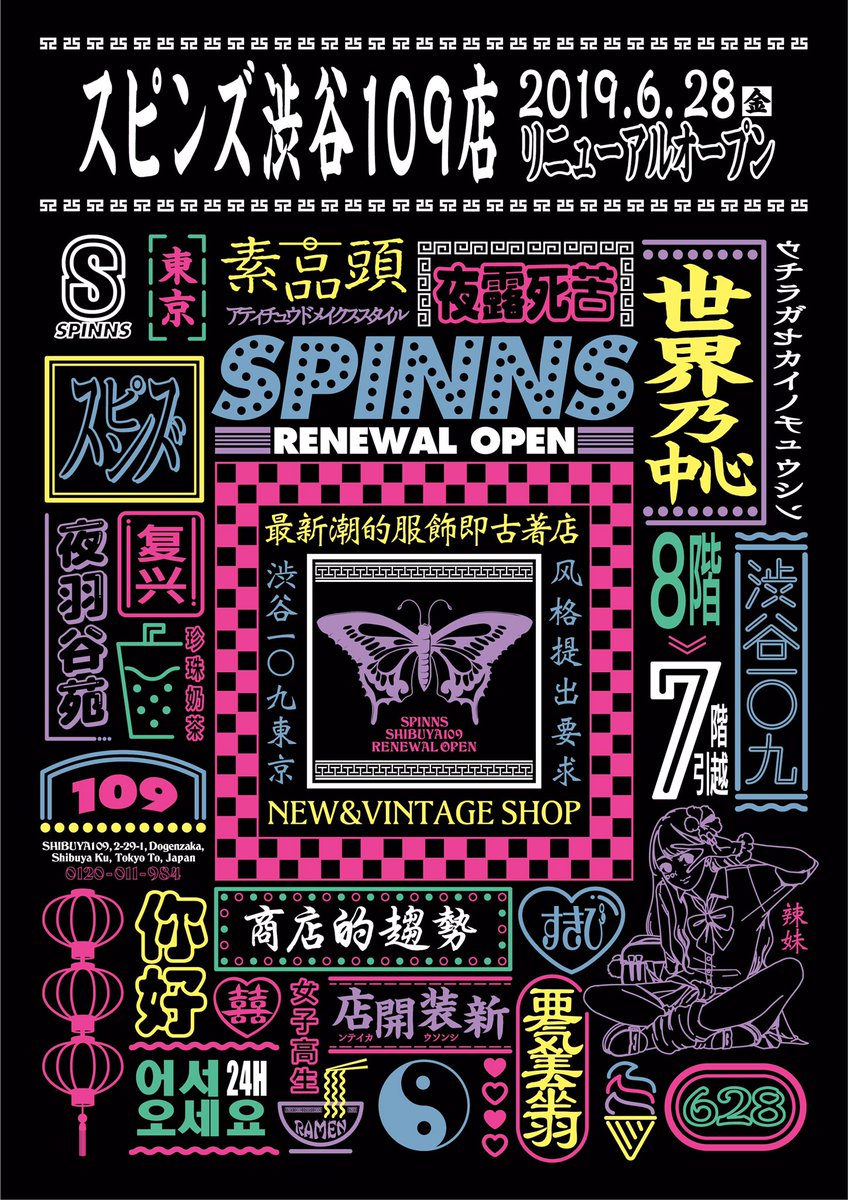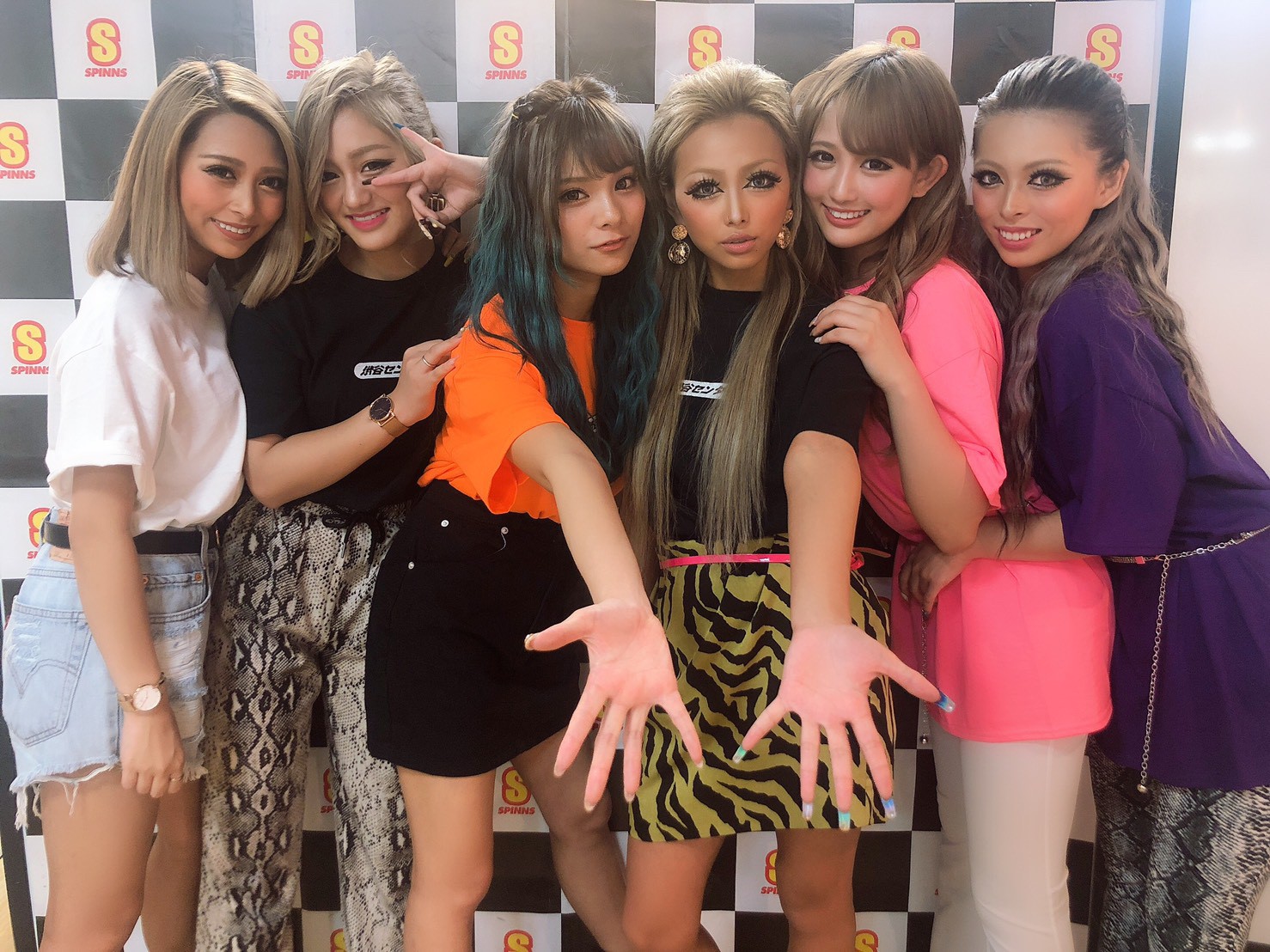 So of course you would also find some EGG magazines. I was really surprised to see older issues and would love to see these come back in print. Sadly, I found out that these are display only and not for sale.
And if that wasn't enough of a nostalgia kick for you, some Alba Rosa pieces were also sighted there. Even their infamous coats!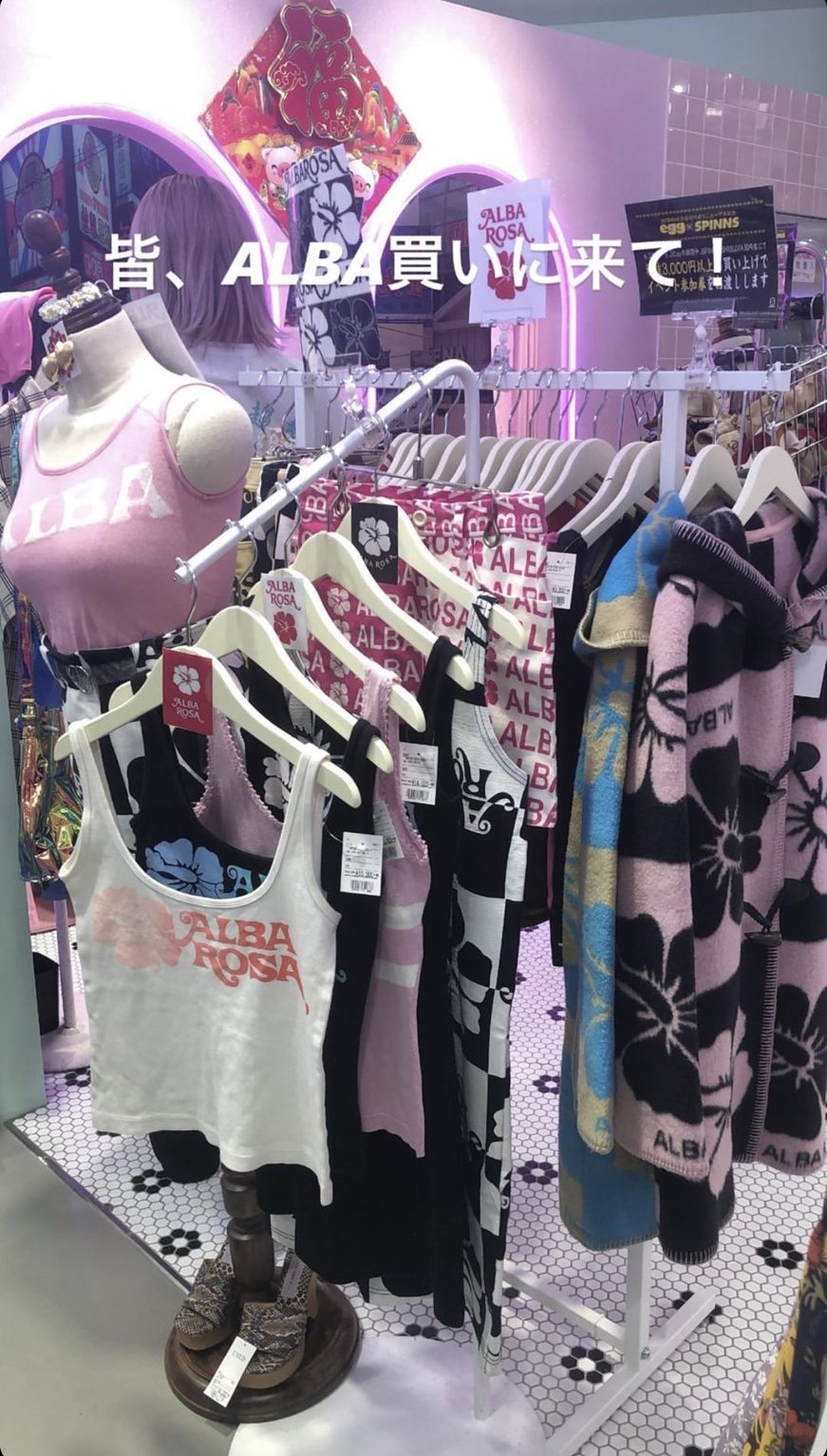 Now, I don't know what this means for Gyaru itself… But could this be that brands are noticing the Gaijin Gyaru community? It would be pretty cool if they are. There's been such a huge outpour of love for the oldschool styles and many of us tag brands that are still around or have social media. Even non-Japanese brands like F21 have brought out 90s style items. I would not mind seeing more platform wedge heels. Or Alba Rosa and the older styles of D.I.A. Here's hoping!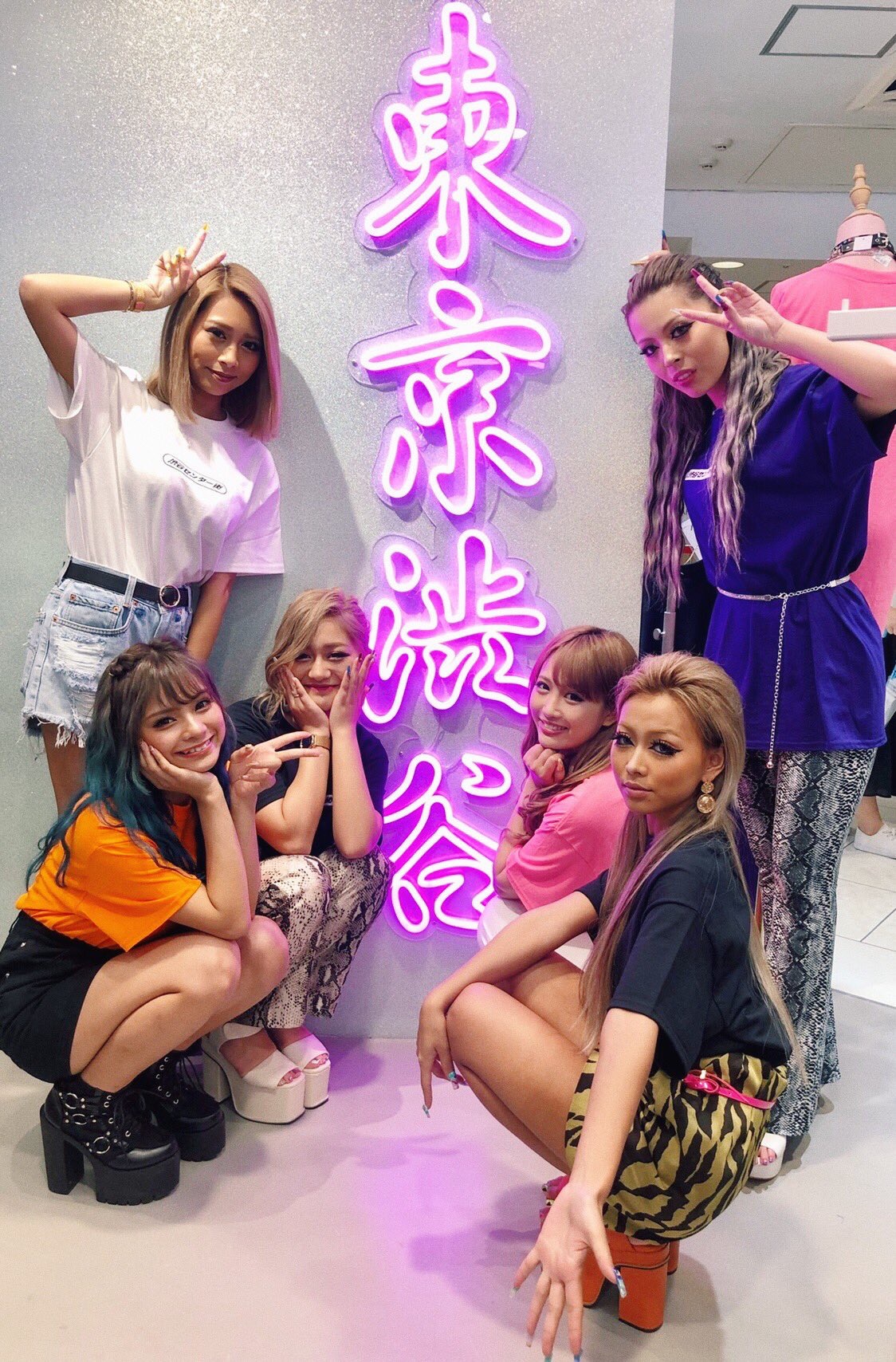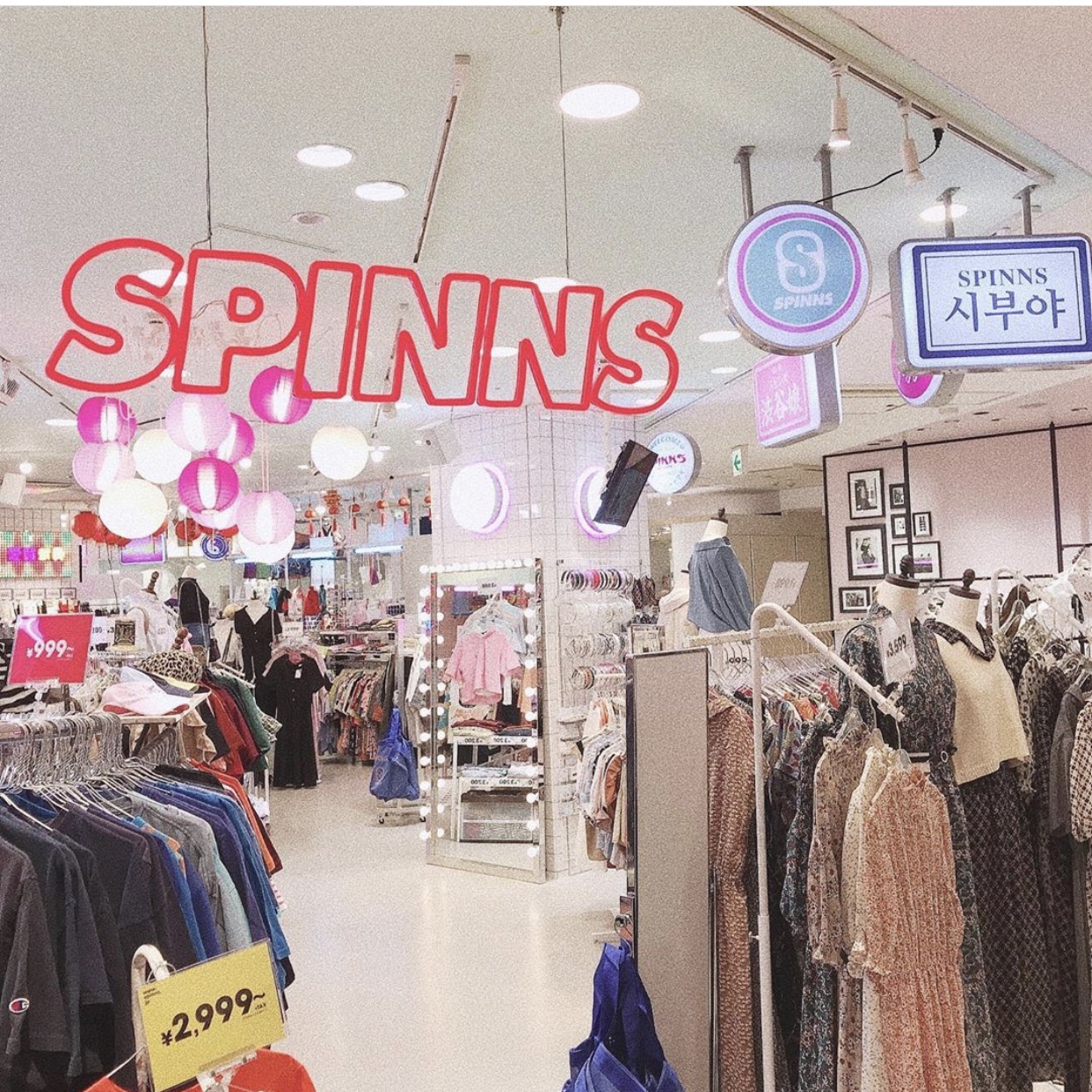 [SPINNS 109 Renewal]
♡ Status: On Sale
♡ Release Date: June 28 2019
♡ Sold: Looks like in store only! Now 7th fl. in Shibuya 109!
♡ Shipping: Japan only! If you are outside of Japan, you can see if a shopping service will be able to get some for you in store!

Enjoying my work? Take a second to support Bunny Crafty Dream! ♥