With EGG magazine revived comes a collab with the newer brand Black Queen. BQ, how I'll label Black Queen from here on, is a Japanese fashion brand that is the first true Gyaru brand we've seen in years. A lot of their items bring most of us older Gyaru some happy memories.
Here are some of my favorite pieces. I'm sure you'll see some recognizable brand inspirations.
Now here is the EGGxBQ collab: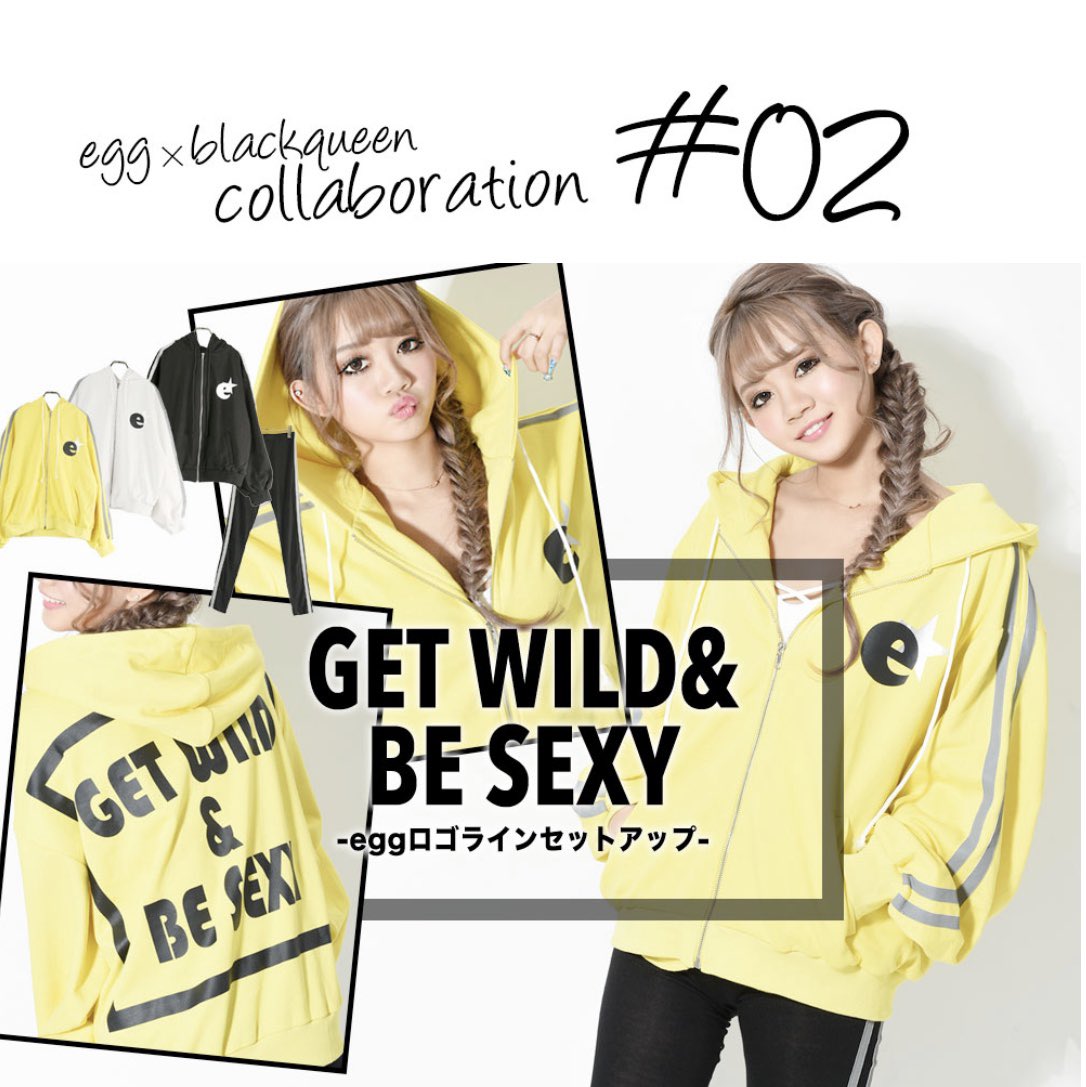 Definitely not the same vibe right?
I've been asking myself "Is this Gyaru enough for me though?". You would think with two power brands like EGG and BQ that the collab would produce an item that screams Gyaru. EGG, which had been running for years, bringing us all sorts of Gyaru through all of their phases. BQ and their oldschool vibes with a modern twist.
I feel that this setup really doesn't. Sure, it says "Get wild & Be sexy", the catchphrase of Gyaru, but what about it is either of those? It was a fun attempt and I'm sad to say it doesn't scream Gyaru to me. I like oversized shirts but this setup coming from two of my favorites, I kind of expected a little bit more? Maybe different style options and prints. Brighter colors. Accents?
What are your thoughts?